So, I know you all have been waiting for quite a while for the giveaway I mentioned in my last post and its finally here! In celebration of 10,000+ views on my blog, I'll be giving away the cute book
Sugarlicious
by Meaghan Mountford of
The Decorated Cookie
.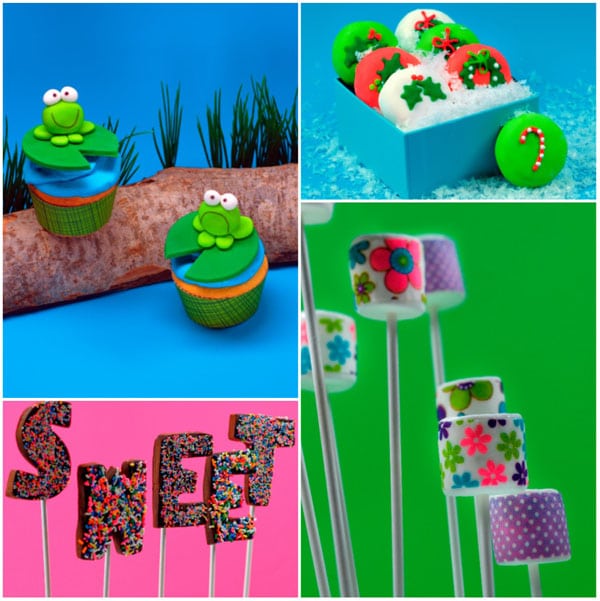 The book shows how to make over 50 treats for any occasion that are fun and easy to make. Sugarlicious is becoming extremely popular and would be a great addition to anyone's kitchen.
The rules to enter the giveaway are simple:
Become a follower of my blog by clicking the blue "Join this Site" button on the right side bar. Then, leave a comment bellow saying that you are a follower.
Get an extra entry by spreading the word about this giveaway by mentioning it on your blog, Facebook, Twitter, you name it. Leave another comment bellow with what you said on your site.
The giveaway will be open until March 25 at 11:59 PM (only because that's when school ends). The winner will be chosen through random entry picking and will be announced on March 26th.
Good luck to everyone!